Planing and Stress Grading
Planing and MSG Grading of Structural Timber
Accurate measurement of size, stiffness and strength are important attributes of structural timber.
Topics: Structural Timber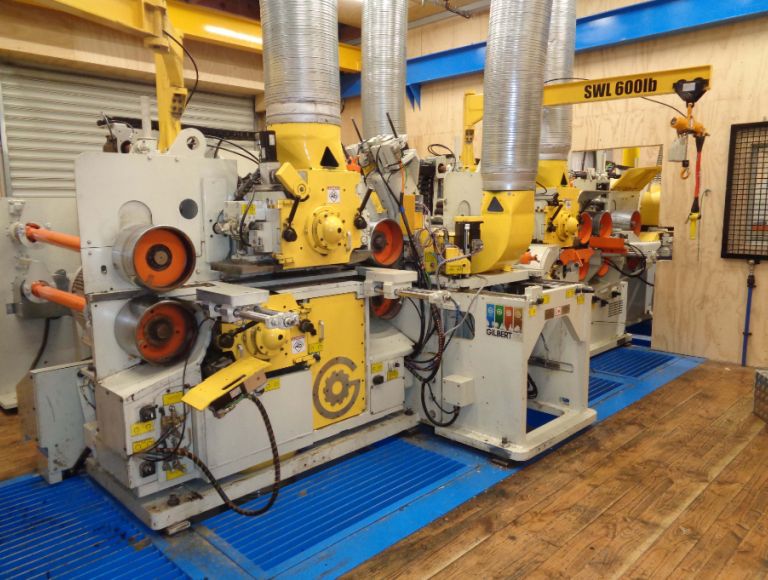 Straight timber with a consistent finished size, together with the builder's craftsmanship creates a perfect job. The parts that cannot be seen such as the mechanical properties of stiffness and strength also play a critical role in creating a presentable and long-lasting structure.
This module discusses the technology in bringing these elements together within a single processing operation.You will see how the fastest high-speed structural planer in the world can apply a precision finish to a board. Immediately following this the board proceeds through a Metrigard mechanical stress grader which applies a force to the plank and measures the deflection. This resulting deflection determines the modulus of elasticity or stiffness of the piece and whether it will make the required standard. A further optical check is made to identify visual characteristics before the board is stamped with its final SG grade. All these measurements are described in full on the training video in this module.
Tests

3 Planer Mill
3 Planer Mill Description
Study Materials

Planer Mill
Video showing Planer Mill
Video showing the Planing Process along with Mechanical Stress Grading and sorting by size, condition and grade into packets