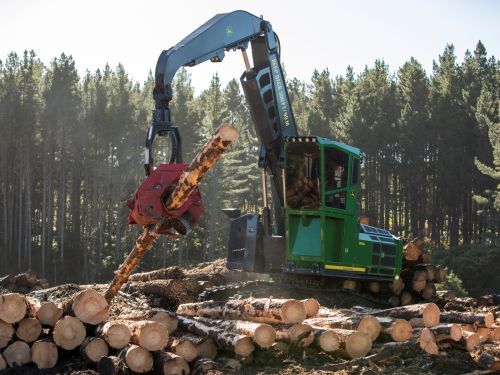 An overview of structural log characteristics, log preparation, 21st century sawmilling.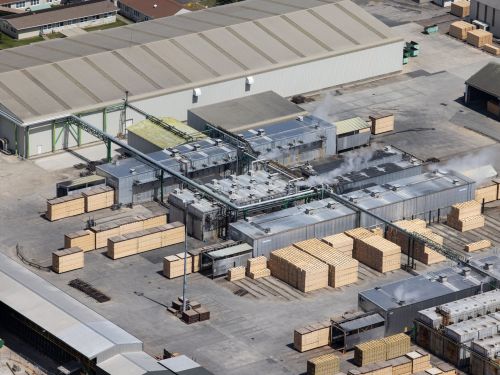 Moisture in timber needs to be controlled - this module discusses the effects of moisture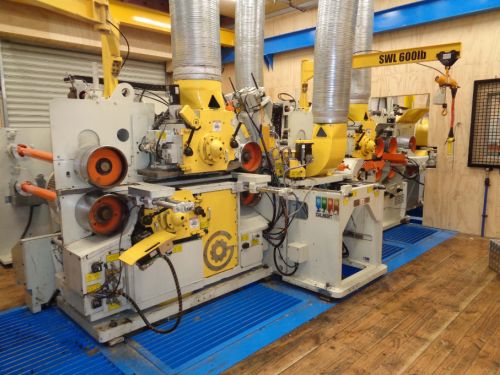 Accurate measurement of size, stiffness and strength are important attributes of structural timber.
There are no upcoming events
Upskill your team with Red Stag Timber
Welcome from Red Stag Timber General Manager Tim Rigter
A message to course participants
Red Stag's General Manager, Tim Rigter underscores the importance of timber knowledge in all aspects of construction
Course Overview
A brief overview on what Red Stag Timber's training courses have to offer.
<<< Watch the video
Red Stag Timber Site Overview and Investment